Welcome to the Fountas & Pinnell Literacy
™

Community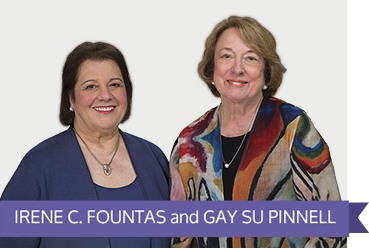 Designed for teachers, literacy leaders and district administrators — Make fountasandpinnell.com your daily literacy retreat to reflect, recharge, research, and redefine your literacy instruction.
Become a member and gain exclusive access to tools, resources, conversations, videos, tips, inspiration, transformative thinking and so much more. Join Today for Free!
Daily Lit Bit

Every child, every single day, should have the opportunity to read many texts with understanding and fluency. Within a community of readers and writers, that can happen.