Welcome to the Fountas & Pinnell Literacy
™

Community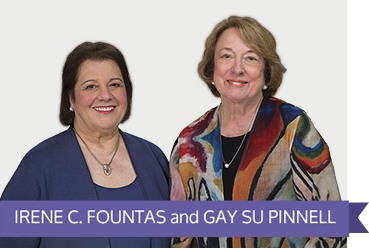 Designed for teachers, literacy leaders and district administrators — Make fountasandpinnell.com your daily literacy retreat to reflect, recharge, research, and redefine your literacy instruction.
Become a member and gain exclusive access to tools, resources, conversations, videos, tips, inspiration, transformative thinking and so much more.
In a sense, the classroom is a sheltered environment within a noisy world where everything interferes with high-level intellectual discourse and time for reading and writing. But in these short years students have a chance to live a literate life that expands their empathy, curiosity, and competencies. Literacy is their job.