The single most important factor in students' literacy success is skillful, informed teaching. All of Fountas and Pinnell's books, resources, and systems are deeply rooted in teacher professional learning. Student achievement rises dramatically when teachers work in climates of collegiality and continual improvement. Partner
with
Fountas & Pinnell Professional Development to transform teaching and learning.
Explore our professional development offerings below and our professional development resources in the

Resource Library .
On-Site PD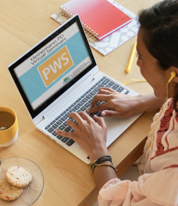 Bring Fountas and Pinnell Experts to Your School
On-Site School-Based Seminars are developed by Fountas and Pinnell and delivered by expert consultants selected and trained by the authors.
Off-Site PD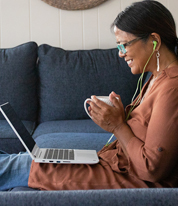 Summer Multi-Day Institutes – Leveled Literacy Intervention (LLI)
Each summer, educators from around the world join Irene Fountas, Gay Su Pinnell, and their consultants, in Leveled Literacy Intervention multi-day professional learning sessions, and leave with new energy and understanding that will inform their teaching all year.
When next summer's LLI Off-Site PD events are finalized, detailed information will be posted here.
Online PD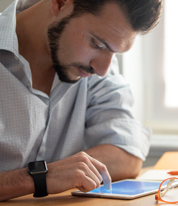 Get Professional Learning Delivered Online to Your Desktop or Tablet
Leading edge online offerings deliver round-the-clock access to Fountas and Pinnell—and author-trained consultants who present quality instruction on the most crucial topics of our time.
On-Demand Mini-Courses (developed by the Lesley University Center for Reading Recovery and Literacy Collaborative) provide a self-paced option to explore the foundational ideas behind Fountas and Pinnell's work.
Webinar Series consist of four interactive sessions that include discussions with Fountas and Pinnell-trained consultants, video demonstrations, and course materials.